Now you can pay your insurance premiums online through our website at any time, using our secure and seamless online payment services.

- We are providing two methods for online payment, using eFAWATEERcom and credit cards.
- No registration is required for this service. All you need is a credit card or an eFAWATEERcom account.
- Successful payments will be confirmed with a receipt.
- No transaction fees.
- It takes about 2 business days for your payment to be processed.

Note: For policies bought through Arab Bank please contact your Arab Bank Customer Service Officer for methods to pay your premiums.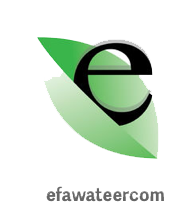 With eFAWATEERcom payment service, you can pay your premium easily and securely anytime and anywhere. This service is provided free of charge for all of our customers.

Please follow the following steps to pay your premium:
- Log on to your online bank account
- Select "Insurance" from the biller/provider category
- Select "Al Nisr Al Arabi Insurance"
- Select the policy you desire to inquire about
- Enter your policy number to view or pay your outstanding balance
Pay now by visiting eFAWATEERcom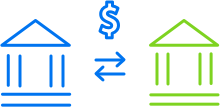 Pay Through Bank Transfers

Pay By Visiting Our Branches
Amman

Shmeisani - Esam Ajlouni Street
Building no. 21

Tel: +962 6 5685171
Fax: +962 6 5685890


Irbid

Prince Hasan Street - Arab Bank Building
1st Floor

Tel: +962 2 7240108
Fax: +962 2 7247259

Aqaba

Petra Street - Al Deeb Complex
3rd Floor - Office no. 301

Tel: +962 3 2031111